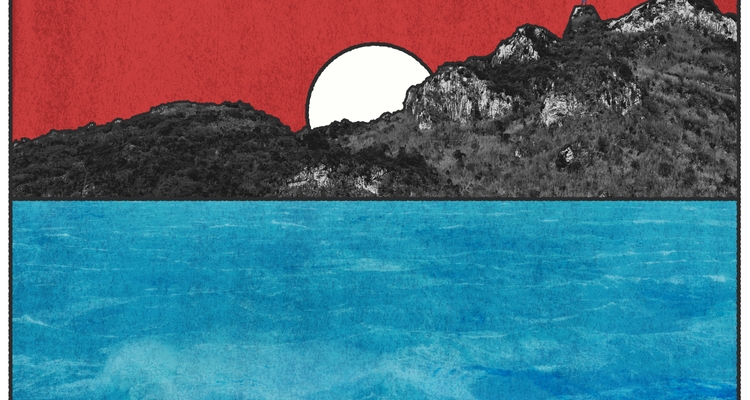 New Music by Armin van Buuren, Brando, Takis and Riggi & Piros
It's New Music Friday! We released a bunch of amazing records in the past few week, and we'd love to highlight several of them to supercharge your weekend. This time, we've got brand-new tracks (and/or remixes) from the likes of Armin van Buuren, Brando, Takis, Riggi & Piros as well as some incredible songs from artists such as Robosonic, Ferreck Dawn, Jerome Prince, Justin Caruso and more.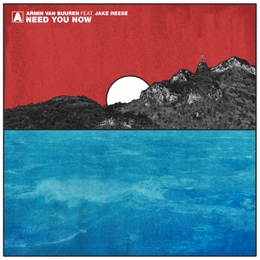 Armin van Buuren feat. Jake Reese - Need You Now
Armin van Buuren's brand-new single bears quite a bit of attitude. Featuring the dynamic vocals of fellow Dutchman Jake Reese on a backdrop of strong, House-tinged beats and effervescent piano chords, 'Need You Now' is a multi-purpose listening experience that comes with significant replay value.
Listen Now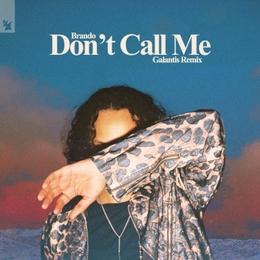 Brando - Don't Call Me (Galantis Remix)
With a signature touch acclaimed in all corners of the globe, Swedish super-duo Galantis maximize the natural charm of Brando's recent single 'Don't Call Me'. With sun-drenched piano chords leading the charge in tandem with Brando's highly recognizable vocals, their remix expertly locates the sweet spot of airwave appeal and hits the mark dead center.
Listen Now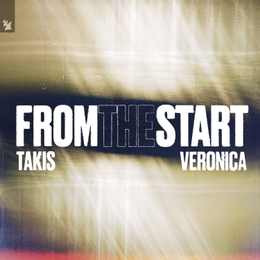 Takis - From The Start (feat. Veronica)
Reflecting on past relationships and embellished truths, 'From The Start' marks the second all-Canadian record from Takis' 'Welcome Home' project. Elevating the emotional charge of Veronica's crystalline vocals and nostalgia-infused lyrics with a rich chords, gentle vibes and a spark of instrumental prowess, this record is designed to make the heart grow fonder at every turn.
Listen Now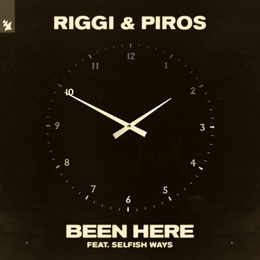 Riggi & Piros feat. Selfish Ways - Been Here
Using the well-defined grooves and thick bass to great effect, Riggi & Piros's crank it up a notch after recent Veniice collab 'My Feelings'. Featuring the staccato vocals of Selfish Ways on a club-tailored instrumental bedrock, 'Been Here' makes for a prime-time experience on any dance floor, makeshift or not.
Listen Now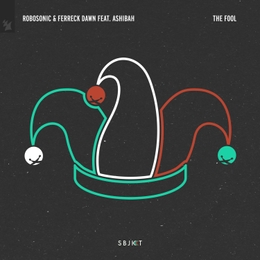 Robosonic & Ferreck Dawn feat. Ashibah - The Fool
After making their respective marks on Armada Subjekt in the past year, House tastemakers Robosonic and Ferreck Dawn touch down on the label again with another definitive staple track. Fusing both creators' signature sounds in a mash of exciting builds, deep grooves and a rock-solid vocal, 'The Fool' is the kind of record any dance music lover would go nuts for.
Listen Now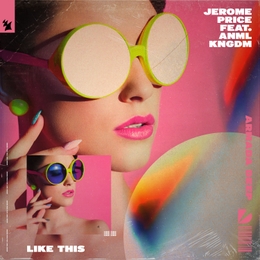 Jerome Price feat. ANML KNGDM - Like This
Jerome Price took charge of the dance floor with last year's 'Freak' and does it all over again with his second-ever release on Armada Deep. Featuring the vocals of ANML KNGDOM atop a beefed-up instrumental that rattles the scene, 'Like This' gets the adrenaline surging with every play.
Listen now
Justin Caruso - Highs & Lows
Fresh from delivering the wonderful 'No Eyes On Me' to Armada Music, Justin Caruso returns to the label to amplify the momentum with the upbeat, vocal-led 'Highs & Lows'. From the uplifting vocals to the energetic builds and beefed-up drops, this record will have listeners on cloud nine in no time.
Listen Now
Lost Frequencies & Love Harder feat. Flynn - You
One of the six tracks featured on Lost Frequencies' 'Cup Of Beats' EP, 'You' adds heaps of funk flavor to the Belgian renowned signature sound. Created in tandem with Love Harder and Flynn, this song ticks all the boxes of a definitive fan favorite, from the delicate original to the grooved-up Deluxe version to the grade A remix from Honey & Badger.
Listen Now
EDX feat. Jess Ball - I Found You (Neptune) (Hollaphonic Remix Edit)
A beat-peppered House interpretation, the Hollaphonic Remix of 'I Found You (Neptune)' shines a new light on EDX and Jess Ball's recent collab. Alternating between the gorgeous vocals, added synth flutters and contrasting beat drop, this version only amplifies the dance floor appeal of the original track.
Listen Now
Mazoulew x Sebastian Davidson - For You
Effortlessly switching between the wondrous tones and suspenseful arpeggios, Mazoulew and Sebastian Davidson's first-ever collab takes only the best of its creators' respective worlds. Juggling the delicate and the rousing, 'For You' ticks all the boxes of a definitive chill favorite.
Listen Now
Want more new music? Check out our Top 100 playlist to the left or hit the button below to visit our Music page.
Visit the Music page