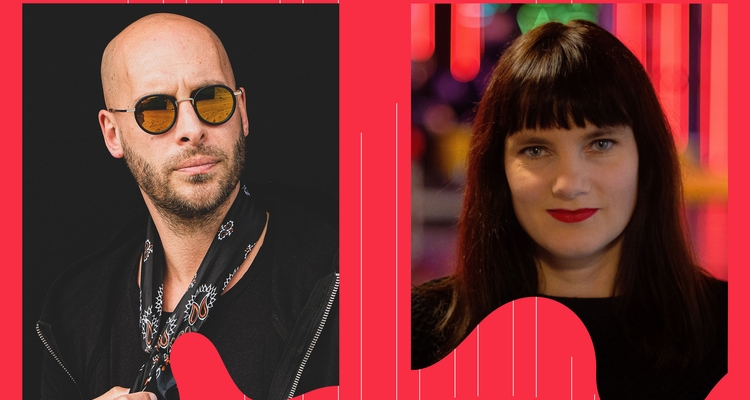 Maxim Lany And Meike Nolten Talk About The Promotional Side Of The Music Business
Touching on the promotional side of the music business, this installment of our Armada Asks IG live interview series sees Melodic Techno mainstay Maxim Lany have a chat with Beatport's Artist Relations & Community Manager, Meike Nolte.


In their 42-minute talk, they will discuss the evolution and current role of genres in dance music culture, what Beatport is doing to help smaller artists or labels stand out and how to promote your music on Beatport as an artist. You can catch the full interview below, and don't forget to keep an eye on our Instagram page for more Armada Asks industry talks.