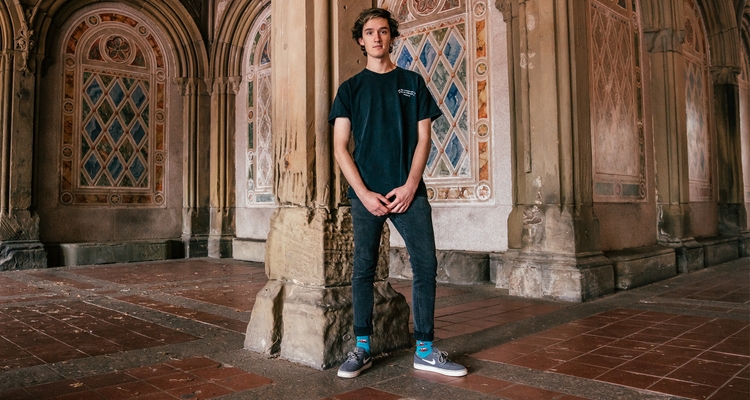 Armada Introduces: pronouncedyea
If pronouncedyea isn't yet on your shortlist of talents to watch closely, now is the time to scribble down his name. In this new installment of our Armada Introduces article series, we're getting you acquainted with everything this young, multitalented artist has to offer.
ABOUT PRONOUNCEDYEA
Following his 2016 debut, pronouncedyea quickly created a sense of ubiquity within his corner of the music industry. Major blogs have been lining up in rapid success to premier what he has to offer, from the poignant to the playful. He has attained an enviable level of success, garnering over 40 million combined streams between Spotify (10 million), YouTube (30 million) and Soundcloud (4 million).

The LA-based artist plays the keyboard and guitar, and has mastered styles that range between dance, electronic, pop and hip-hop. His music contains emotional bangers with unique drops and vocals that make you want to scream like a little girl who just got that huge birthday present she didn't know she wanted.

World On Fire
What's more is that pronouncedyea just released 'World On Fire' on Armada Music. It features the standout vocals of David Blake atop an edgy and alternative track, with poignant lyrics to reflect the times we are living in. 'World On Fire' will send sparks flying with every play, so you better give the track a listen to see what all the fuzz is about!