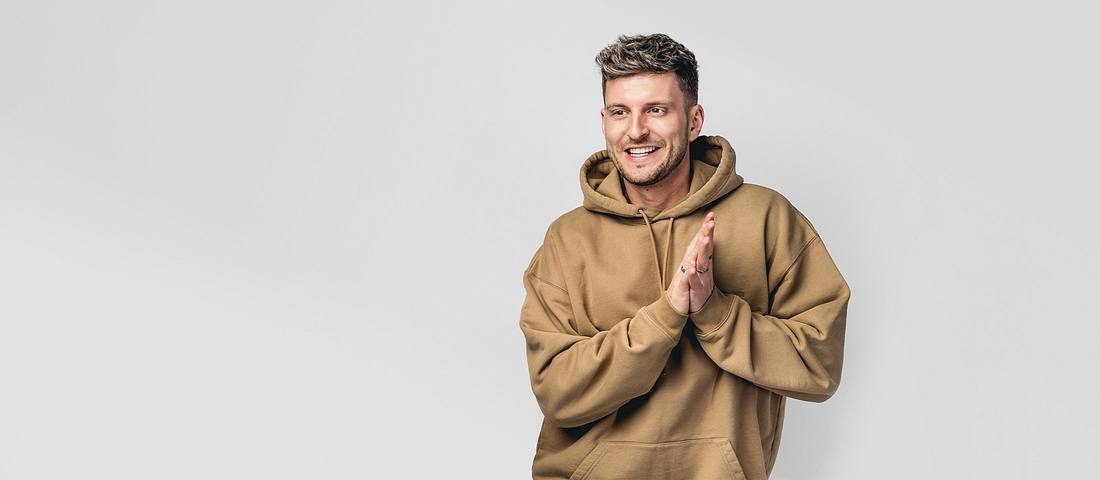 D.O.D
Fun. That's the common denominator in the musical endeavor of D.O.D (Dan O'Donnell). Creating his own trends rather than following others, the British DJ and producer continues to catapult into consciousness with a slice of high-energy artistry that's hard to rival.
Known for his signature brew of Jackin' House with a sprinkle of old school and a dash of U.K. heritage, the Manchester-born go-getter started his journey at the age of 14 as a technically gifted DJ in the local club circuit. After winning Mixmag's DJ competition of 2010 and subsequently becoming their Ibiza resident, D.O.D felt he'd reached his limit and decided to further his career by embracing his inner creator. He got picked up by Laidback Luke, started releasing on his label, went on a bus tour across North America, and saw it all snowball from there.

Since then, D.O.D has well and truly found the sweet spot between fun and fame, adding sophistication and maturity to his sound with every step he takes. He chalked up multiple #1s on Beatport, collaborated with figureheads such as Afrojack, Fedde Le Grand, and Sander van Doorn, garnered well over a hundred million plays across the most popular streaming portals, graced the star-studded line-ups of gargantuan festivals such as Tomorrowland, Ultra and Creamfields, and saw his zest rewarded with a spot in the DJ Mag Top 100 DJs poll of 2019. And with more high-caliber collabs in the pipeline, he is evidently making all the right moves to evolve as an artist and cement his spot alongside the music world's finest.

D.O.D will continue to push forward in his trademark manner, injecting the scene with the fun and excitement it needs to stay fresh. So if you feel like life is getting too serious, you know who to turn to. Just put on a D.O.D record and let loose!