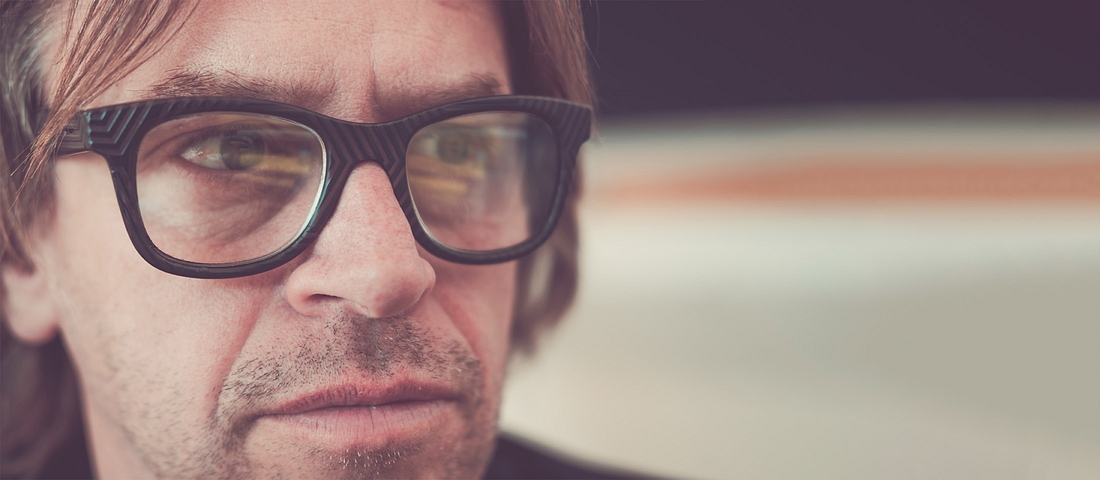 Chicane
With the success of 'Don't Give Up' (which featured vocals by Nick's long-term friend Bryan Adams), Nick found himself equally lauded by both the dance and pop press whilst becoming a regular fixture on TV and radio. He released his second album 'Behind The Sun', which hit the Top 10 and proved to be a major success across Europe.
Like many serious musicians, Chicane mastermind Nick Bracegirdle is unhappy with the travesty that is the current UK chart. "I am fed up with bad dance records and pop records with no substance just being churned out one after the other," says the writer/producer/musician, who most famously deposed Madonna on the way to the #1 slot with his 1999 classic 'Don't Give Up.'

"That is what drove me with my new album ['Easy To Assemble']," he continues. "I wanted to create something that was different - not only to what else is around at the moment - but also to my previous albums, which were more conceptual with a beginning, middle and end. This one is more a collection of vocal songs, lots of strong melodies. Not too much down-beat stuff, it's all pretty much up."