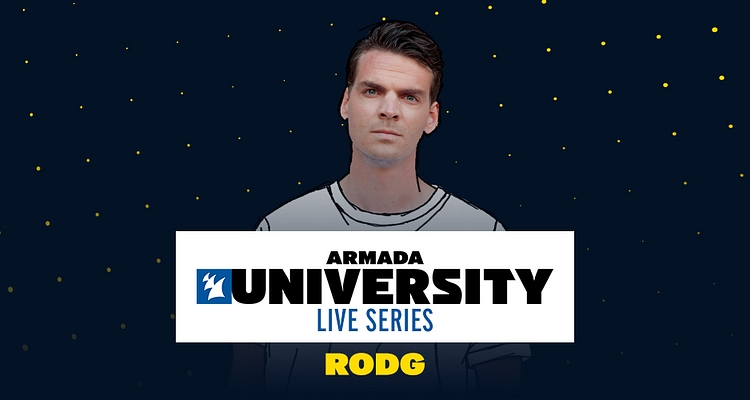 60 minutes of exclusive content
Platform: Ableton
Lifetime access on FaderPro
Money back guarantee
$29,99
A seasoned masterclass artist with Armada and Armada University, Rodg shares how he can use his cell phone to inspire creativity during his live masterclass. He literally has a guest speak the words "I love Dutch cheese" into his cell phone, and subsequently turns that phrase into a track, showing you how you can get creative and how you can manipulate sounds (a vocal phrase in this case) to be whatever you want it to be. Funny as it may be, he's displaying how quickly you can use any sample or vocal to get an idea going and use it as a way to create a new record.