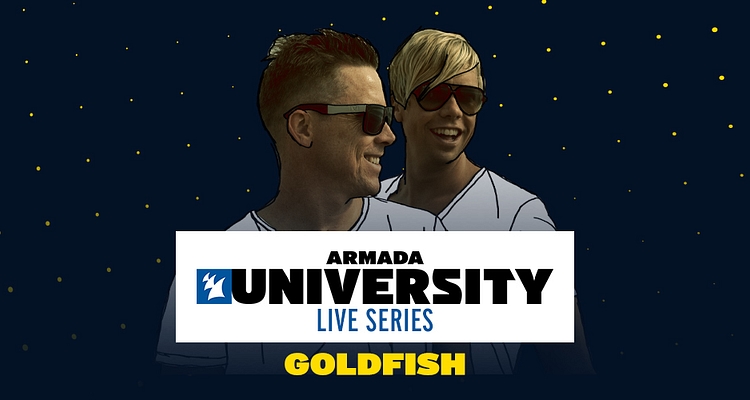 60 minutes of exclusive content
Platform: Ableton
Lifetime access on FaderPro
Money back guarantee
$29,99
In their live masterclass, GoldFish recreate their new (and yet be released) single, 'Simple Man'. They break down everything from how it was made to the inspiration behind it, the sounds they chose, where those sounds came from, their Live elements in the track and the mixdown of the record. They share the collaboration with the vocalist and working with the vocal itself production-wise. In this case, the vocal was recorded wrong with lots of recording noise and was extremely gated. They went about cleaning up the vocal while keeping the incredible vibe of the record intact. Enjoy this journey as they share how they performed production surgery on the vocal to get this record right!