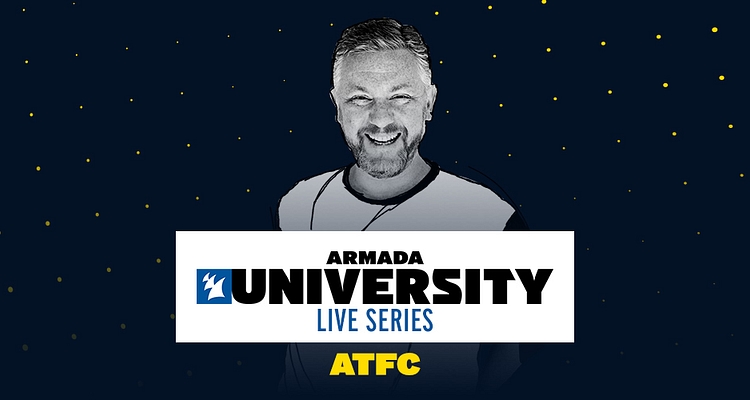 60 minutes of exclusive content
Platform: Logic Pro X
Lifetime access on FaderPro
Money back guarantee
$29,99
In his live masterclass, ATFC shows you how you can get inspiration from literally anything! Watch as he samples audio from an Instagram post of his friend and colleague Harry Romero, and turn that into a concept for a "not so typical" tech house track. He explores samples, loops and creative ideas on how to make your music have the elements it needs to fit into a genre while at the same time making sure that it stands out from a "typical" Tech-House track.