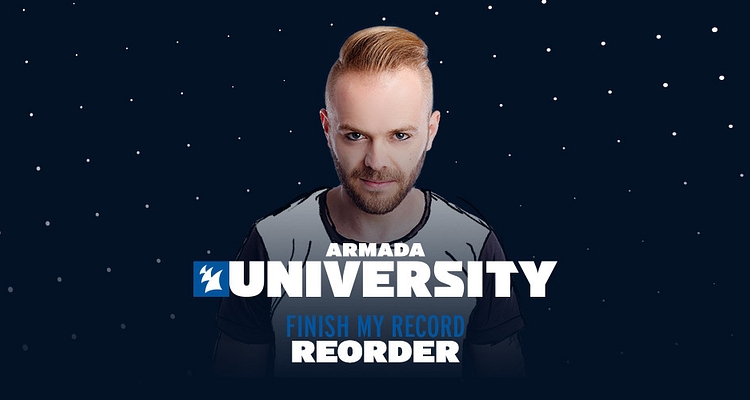 3 hours, 24 minutes of exclusive content
Platform: Ableton
Lifetime access on FaderPro
Money back guarantee
$49,99
BY PURCHASING THIS COURSE, YOU GET LIFETIME ACCESS TO STREAMING THE COURSE ON FADERPRO.COM + GUARANTEED DEMO FEEDBACK FROM THE ARMADA UNIVERSITY TEAM ON ONE TRACK.
We've been getting a lot of requests for an in-depth course on Uplifting Trance, and none other than ReOrder delivers. The Slovakian DJ and producer remixed tracks from the likes of Aly & Fila, Armin van Buuren, Gareth Emery, Mark Sixma, MaRLo and RAM, and is widely regarded as one of the most consistent, prolific and well-respected artists in the Trance scene today.
With his first-ever course for Armada University and FaderPro, you're getting a full display of the signature production techniques that are crucial in getting that high-energy, stadium-quivering Trance sound. As his course covers everything from melodies to layering to drop-building and arranging, you're getting all the knowledge you need to master the Uplifting Trance sound and get your music signed to a top recording label.

NOTE: This course was previously tied to a Finish My Record contest, challenging you to finish his record. The contest has ended, but you still get the project files when you purchase this course.