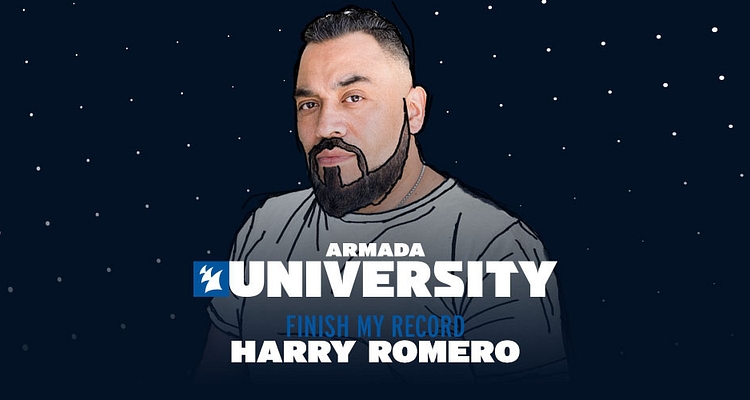 2 hours, 27 minutes of exclusive content
Platform: Logic Pro
Lifetime access on FaderPro
Money back guarantee
$49,99
BY PURCHASING THIS COURSE, YOU GET LIFETIME ACCESS TO STREAMING THE COURSE ON FADERPRO.COM + GUARANTEED DEMO FEEDBACK FROM THE ARMADA UNIVERSITY TEAM ON ONE TRACK.
Harry "Choo Choo" Romero is one of the most popular artists to ever teach at FaderPro and as you probably already know, he's a House music master. Recorded in his awesome home studio in New Jersey, this Armada University course offers even more insight into Harry's unique sound as he shows you step by step how he creates music. Starting from scratch, Harry builds a track using a unique and experienced workflow, allowing him to maximize the time in the studio and achieve world-class results. See his favorite plugins in action and how he approaches every step of the creative process, ranging from simple tips and tricks to priceless techniques that Harry used to keep secret!

NOTE: This course was previously tied to a Finish My Record contest, challenging you to finish his record. The contest has ended, but you still get the project files when you purchase this course.