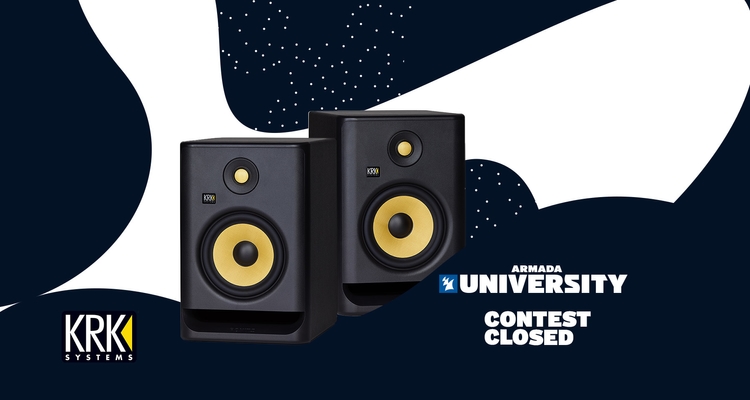 Armada University

Test Your Skill #3 (Powered by KRK)
Want to put your skill to the test and compete against other producers for amazing prizes? Together with premier audio system brand KRK Systems, we just launched our third Test Your Skill contest, and you're invited to show us what you've got!

The premise of the contest is simple: we've put together a package of stems that you need to build an entire track around. Our advice: be original, be creative and have fun!

The prizes:
#1: A pair of KRK ROKIT 7 G4 Studio Monitors and a session (digital or in our Amsterdam studios) with Armada Music's audio engineer to discuss sound systems and mixing.
#2: One Armada University course of choice AND guaranteed demo feedback from Armada Music's A&R team on one (1) track.
#3: Guaranteed demo feedback from Armada Music's A&R team on one (1) track.

Excited? Here's how you can enter:
Step 1: Click the below button to download the stems and create your best remix to date.
Step 2: Submit your remix via the opportunity page on LabelRadar before May 22, 2022
Step 3: We aim to announce the winner(s) approximately one month after the contest ends.
Please note that you are only allowed to use the stems for the purpose of the contest. Due to copyright matters, Armada Music cannot give you permission to upload a track that contains the stems to a portal (e.g. Spotify, YouTube, SoundCloud etc.).
Download the stems
Submit your entry