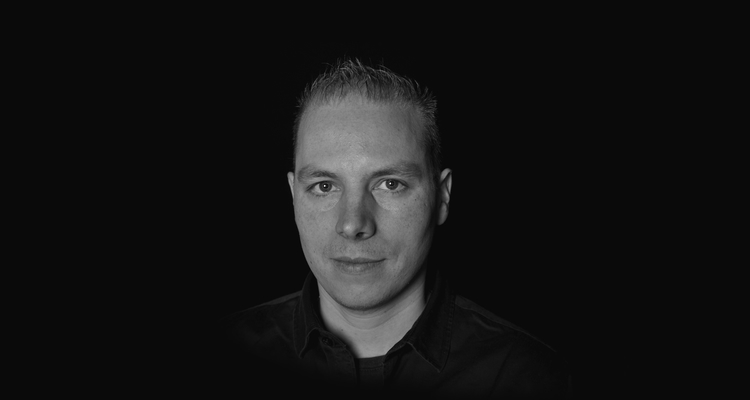 The 10 Best Uplifting Trance Tracks Of All Time – According To Allen Watts
As someone who single-handedly creating an entire treasure trove of high-energy bangers, Allen Watts is more than well equipped to determine what constitutes as uplifting trance and what doesn't. So we sat down with the Who's Afraid Of 138?! regular to discuss the genre's best tracks of all time and we liked his picks so much that we just had to share them with you. Scroll down for The 10 Best Uplifting Trance Tracks Of All Time - According To Allen Watts, including a few personal anecdotes from the Dutch DJ and producer himself.
10. Allen Watts – Arizona
'Arizona' is one of the tracks that supercharged my career and helped me get to where I am today. I didn't even expect it to have such a huge impact on international dance floors, but I'm – obviously – glad it did. I still play this one in my sets and love every minute of it.

9. Paul Van Dyk – For An Angel
I remember hearing this timeless classic at the Love Parade when I visited Berlin. I instantly fell in love with this song; it's super catchy and has come to soundtrack a lot of amazing memories for me.

8. Coast 2 Coast feat. Discovery – Home (5AM Mix)
Those big supersaw stabs really were my thing back when this track got released, and I still remember blasting this one in my car. Come to think of it, I still crank up the volume when I'm on the road and this song pops up.

7. Joop – Act Of God
Joop's 'Act Of God' is one of the harder tracks in this list. I first heard it in one of the arenas at a Trance festival and I get a rush from it even today. I guess it underlines that going to festivals is a great way to discover new music, because even the artists get to profit from it.
6. Giuseppe Ottaviani – 8K
Giuseppe Ottaviani is such an inspiration to me, and so is this more recent track of his. That melody is so good, and the whole track is class too. I still can't stop playing it over and over again and love including it in my sets, as is the case with almost all of his productions. This one really does it for me.
5. Allen Watts – Blackout
'Blackout' is one of the tracks that really put my name out there. I remember that I honestly couldn't stop raving to it in my studio once I'd finished it, haha!

4. System F & Marc Almond – Soul On Soul
A friend of mine shared this track with me and I was instantly hooked. I must've playing it a thousand times since and I still think it's amazing. I highly recommend this one.

3. Rank 1 – Such Is Life (live)
In 2002, I got to witness this live version of Rank 1's 'Such Is Life'. It's unfortunately without the vocal, but a banging track nonetheless. I still get goosebumps all over when I think back to that live set at Trance Energy. Such a great memory!
2. Armin van Buuren – Communication
I just never get bored of listening to Armin van Buuren's breakout hit 'Communication'. Apart from the fact that he's always been a massive inspiration to me, the melody of this track is simply godlike. So, so good!

1. System F – Out Of The Blue
This is the main track that got me into Trance music. Like many others out there, I'm a massive Ferry Corsten fan, and I was completely blown away when I heard this tune for the first time at age 18. I immediately bought it as a CD single and have been addicted to it ever since. To me, 'Out Of The Blue' is without a doubt the best uplifting trance track of all time.

Looking for more incredible Uplifting Trance track? Give our other playlists a try; hit the buttons below for the Who's Afraid Of 138?! playlist and Vocal Trance Hits playlist.