New Music By DMTL, Mahalo, Dombreksy, Andrew Rayel, Luke Bond, Saje & Chill Executive Officier Vol. 2
It's New Music Friday! We released a bunch of amazing records in the past few weeks, and we'd love to highlight several of them to supercharge your weekend. This time, we've got brand-new tracks (and/or remixes) from the likes of DMTL, Mahalo, Dombreksy, Andrew Rayel, Luke Bond, Saje as well as some incredible songs from artists such as UNOMAS, Daramola, Joachim Pastor, Chicane, Gouryella & Protoculture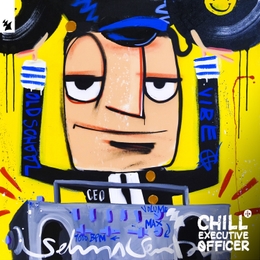 Chill Executive Officer - Chill Executive Officer, Vol. 2
Just like its predecessor, 'Chill Executive Officer, Vol. 2' demonstrates the musical vision of the Armada Music CEO on the music that offers a more gentle approach. Harboring fifteen tracks from reputable names such as Jan Blomqvist, Shelter Point, Shallow and Tinlicker, this second volume offers the blueprint to kicking back to the most chilled-out music around.
Listen Now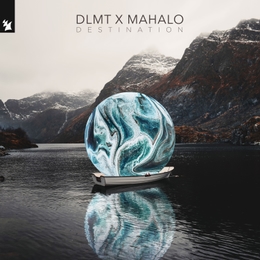 DLMT x Mahalo - Destination
After indulging in collaborative magic alongside Lily Denning on 2019 single 'So Cold', DLMT and Mahalo deliver another super-infectious cut to Armada Music. With deep bass grooves, strong beats and vocals that take listeners by the hand, 'Destination' is the kind of record you'd travel the world for.
Listen Now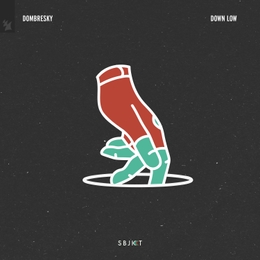 Dombresky - Down Low
Touching down on Armada Subjekt for the first time, French tastemaker Dombresky unleashes a wave of positivity with his label debut. With sunshine-soaked vibes bringing nothing but fun and danceability to the table, 'Down Low' is that ray of light no dance music fan can resist grooving to.
Listen Now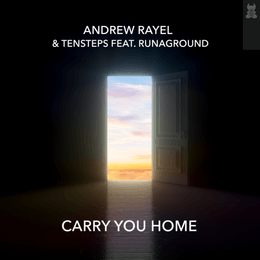 Andrew Rayel & Tensteps feat. RUNAGROUND - Carry You Home
Something fresh and exciting bearing the mark of Andrew Rayel, 'Carry You Home' sees the InHarmony boss team up with label regular Tensteps and American singer-songwriter RUNAGROUND for a track that causes goosebumps all over. A downpour of emotion fueled by a powerful instrumental and vocals that hit home, this is the kind of record you can always rely on for a shoulder to lean on.
Listen Now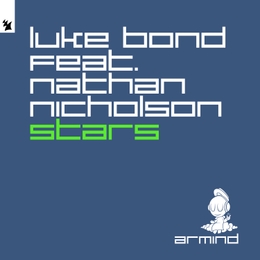 Luke Bond feat. Nathan Nicholson - Stars
A top-notch production from England's Luke Bond that surprisingly crosses over into the progressive space at times, 'Stars' has listeners hooked from the starting second. With gliding synths and Nathan Nicholson's ethereal vocals soaring over a dark, bassline-ruled instrumental, this is the kind of record that causes twinkles in the eyes of music fans across the globe.
Listen now
Saje - I Won't Let You Down
Bearing a message that should be treasured always, Saje's 'I Won't Let You Down' exudes bliss from the first second till the last. The perfect follow-up to previous release 'Back In Town', this new single is sonic paradise for all dance music aficionados out there.
Listen Now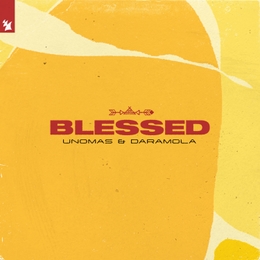 UNOMAS & Daramola - Blessed
Joyful and lighthearted, UNOMAS' brand-new single on Armada Music is as easy on the ear as music can get. With infectious melodies, snappy afro beats and the welcoming vocals of Nigeria-born singer Daramola, this record will make you feel 'Blessed' each time you press play.
Listen Now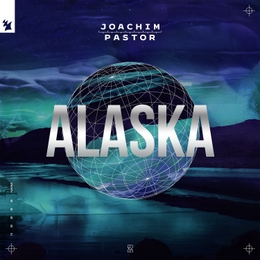 Joachim Pastor - Alaska
One of the most vibrant and melodically evocative tracks you'll find on Joachim Pastor's forthcoming album, 'Alaska' offers a gorgeous twist at every turn and then some. Full-on electronica with a hypnotic beat and melodies that rise and cascade like the tide, this is the kind of record you can indulge in for hours on end.
Listen Now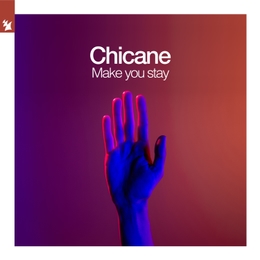 Chicane - Make You Stay
Led by a set of emotion-laden vocals and stunning chord progressions, 'Make You Stay' is the third single taken from his eight studio album, 'Everything We Had To Leave Behind'. Oozing melancholy and musicality with every twist or turn it takes, this record tugs on the heartstrings in a way only a Chicane production can.
Listen Now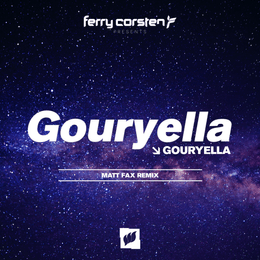 Gouryella - Gouryella (Matt Fax Remix)
Following in the footsteps of Alan Fitzpatrick, Matt Fax turns in a stunning reimagination of Gouryella's self-titled classic. Mirroring the wondrous atmosphere of the original whilst giving it a twist befitting of the Progressive space, this interpretation of one of the greatest Trance tracks of all time is sure to have the crowd reeling for more.
Listen Now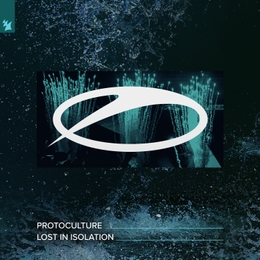 A gorgeous soundscape bearing tinges of old-school Trance, Protoculture's brand-new release on A State Of Trance is as captivating as they come. With subtle arpeggios, soaring synths and a bassline that keeps pushing onward no matter what, 'Lost In Isolation' is a perfect example of music speaking louder than words
Listen Now
Want more new music? Check out our Top 100 playlist to the left or hit the button below to visit our Music page.
Visit the Music page