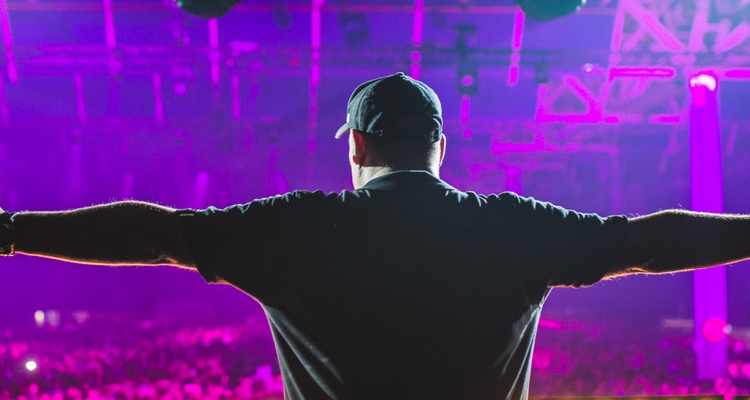 JORN VAN DEYNHOVEN IS BACK, PRE-ORDER / PRE-SAVE HIS UPCOMING ALBUM 'THE FUTURE IS NOW'!
After setting the tone with 'Rules' (feat. Chenai) at the end of 2019, Tensnake aptly followed suit today to show exactly why the coming year has his name written all over it.
Few things are as inextricably connected as Jorn van Deynhoven and Trance music. Driven by an unconditional love for electronic music, the DJ and producer has been one of the genre's true flagbearers and tastemakers, continually pushing the envelope with jaw-dropping remixes and unmistakable anthems. And this new masterpiece marks the next milestone in his already illustrious career: his first-ever album, 'The Future Is Now'.

Symbolizing a second chance in life, 'The Future Is Now' is a reminder for all to make every second count. Chock-full with everything from calm sounds to dreamy collabs with renowned singers and euphoric club anthems, the album underscores its ability to overload the senses. It may be melancholic or emotional or even experimental, but the heart and soul shines through in every note you hear.

For all those who understand, love and feel Trance music, 'The Future Is Now'. Go ahead and live it.
PRE-ORDER/PRE-SAVE JORN VAN DEYNHOVEN'S UPCOMING ALBUM 'THE FUTURE IS NOW'
Artist page