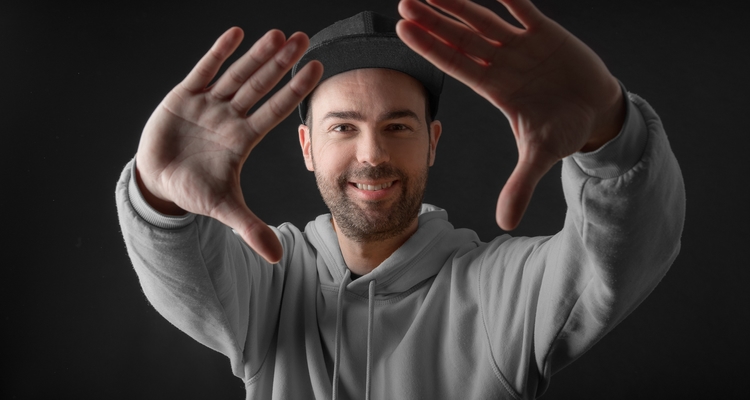 A Talk With Mark Sixma
Mark Sixma is one of the few to knock himself off the #1 spot in Beatport trance charts, claiming both the #1 and #2 position. He's an artist who's known by the heart of dance music on a global scale – and we figured it was about time to have some small talk with him, so you can get to know him a bit better!
How do you get ready to start your day?
Workout, shower and if the sun is shining, breakfast in my garden.

Coffee or tea?
Tea, I'm probably one of the few DJs that don't drink coffee.

Are you a morning or a night person?
I'm more of a night person. Especially when it comes to making music. At night usually people leave you alone, so it's the perfect time to get creative in the studio!

What is something you do every day?
Making tosti's! Nah, I'm kidding. Not every day :)

What do you do to relax?
I love hiking, tennis, Netflix and video games!

What small thing made you smile today?
Rewatching the Team Liquid x Team Armada show match, that was crazy fun!

What's your favorite track to boost your mood?
The Orjan Nilsen Remix of 'Our Song'!! Summer anthem!!

What's your guilty pleasure?
Happy hardcore music!! Play it on my live streams every now and then :)

Anything else you'd like to share?
If you want to see me producing and playing music and video games, be sure to check out twitch.tv/marksixma