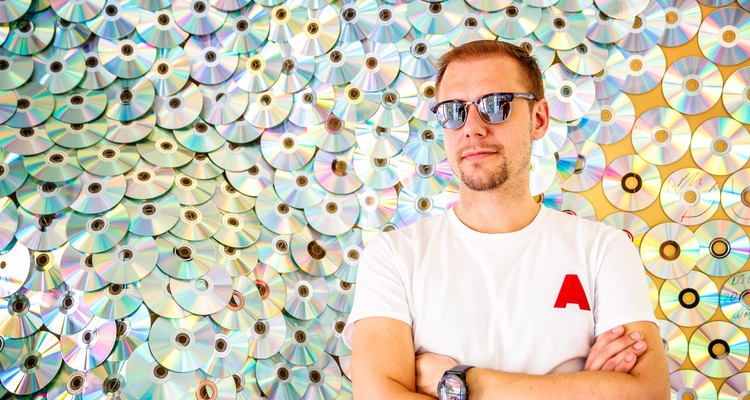 5 ARMADA MUSIC IG TVS YOU HAVE TO WATCH
We love sharing what Armada Music is about. Therefore we gathered up a list of five inspiring IG TVs that explain a bit more about dance music and our company.
Armada Asks: George Hess & Geronimo
This was a live talk between our U.S. radio promoter George Hess and VP/electronic & dance programming for SiriusXM, Geronimo. They discussed very interesting topics, such as how to get your dance music to the radio. Make sure to watch it here.

30 questions with Maykel Piron
We asked our CEO 30 questions to get to know him better. Think questions like: "What time did you wake up this morning?" and "What do you do on your days off?" Curious about the other 28? Follow this link for the full video.

Get The Inside Scoop On Armada Music's A&R team
Jeroen te Rehorst fills us in on what A&R is all about. He talks about what his job entails, what a day looks like and how the entire team is constantly looking for new music. Click here to watch.

Armada University: Maxim Lany
What do you want to achieve on the dance floor, what's the best time for a break, what software and gear should you get? Maxim Lany gives you all the tips you need in this 12-minute industry talk he did after we shot his music production masterclass for Armada University. Check it out here.
Armada Asks Would You Rather With Armin van Buuren
"Would you rather never be able to DJ again or never be able to produce again?" is just one of the tough questions we asked Armin van Buuren last year in Miami. Curious for his answer? Check out the video and see for yourself.
Seen all the videos? Tune in to our 'Armada Chill - By Armada Music' playlist.