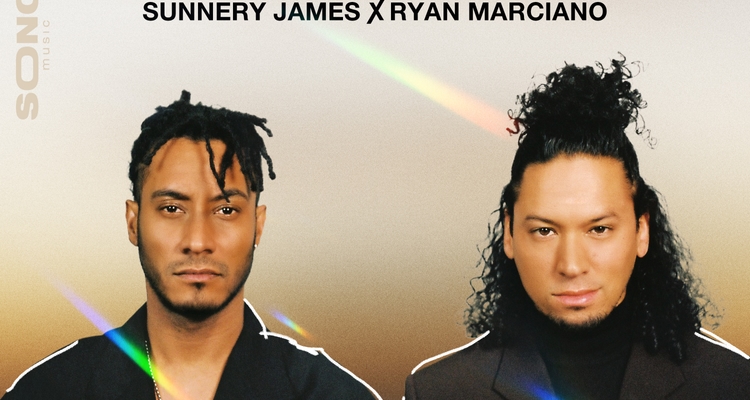 Fundamentals - Sunnery James & Ryan Marciano
Homing in on both the past achievements and the newly pushed boundaries of their globally acclaimed sound, 'Fundamentals' marks the next chapter in Sunnery James & Ryan Marciano's career. Reflecting on more than a decade of music, friendship and shared passion, their highly anticipated debut album culminates their recent decision to tour less and make more time for the things that matter most, from family, friends and making music to beating the narrow-mindedness that drove them into house music's open arms in the first place.

Showcasing more vocal performances, session musicians and songwriting across its thirteen tracks, 'Fundamentals' shows listeners how much they have matured over the years, especially when the recent lockdown gave them the opportunity to evolve. It illustrates why they once ventured into house music, what gives them the energy to make music and what they'll be focusing on going forward as they strive to appeal to an even broader audience. In sync as ever, Sunnery James & Ryan Marciano have reinvented themselves, and 'Fundamentals' will prove the right album to build on.
Listen now