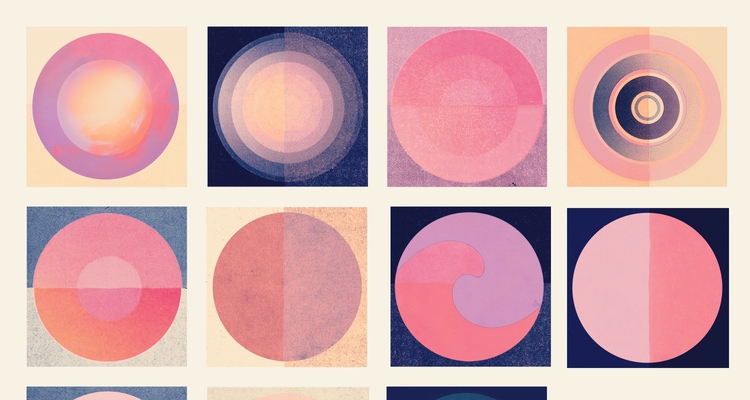 Oscillations - Eelke Kleijn
Right after putting the final touches to his 'Moments Of Clarity' album, Eelke Kleijn embarked on a another journey. Wanting to counterbalance the trends that began to rule mainstream House and Techno, the Dutchman sought his answers in the building blocks that helped shape us and everything around us. It took him past weird timings and structures, major scales, off-key notes and unusual chord progressions, all sonic sleights of hands that now permeate tracks such as 'The Hierophant', 'Woodstock' and 'The Magician'. He had found his answer. And it's right here in his fourth artist album: 'Oscillations'.

With 'Oscillations', Eelke Kleijn lays bare the fabric of the musical universe by breaking it down into sine waves before building it back up in his signature manner. The result is not only a collection of eleven wondrous tracks that synergize with one another on the highest level, but also a conceptual understanding that can redefine one's perception of the world of music today.

In and of itself, this album allows fans to rediscover everything we know and love about the Dutch creator. The only question left to answer is the following: on what level do these 'Oscillations' resonate with you?
Listen Now