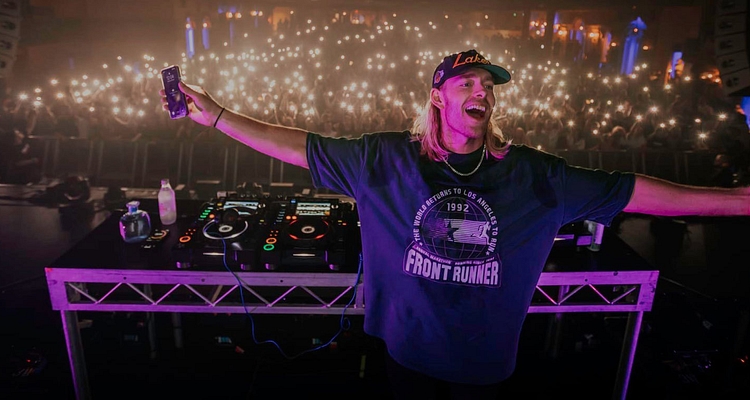 Tickets for Will Sparks in Italy
Contest end:
The one and only Will Sparks is back in Europe and we want you to experience him LIVE! On april 30th he will be performing at KYI club in Italy. You can win 2 tickets, follow al the steps bellow to participate.

Join now, complete the following actions via the button and you might win tickets for this event:

1. Save 'Say It Again' on spotify
2. Follow Will Sparks on Spotify
3. Follow Armada Today on Spotify


Note:
You can win access to KYI club event on April 30th. Travel is not included.