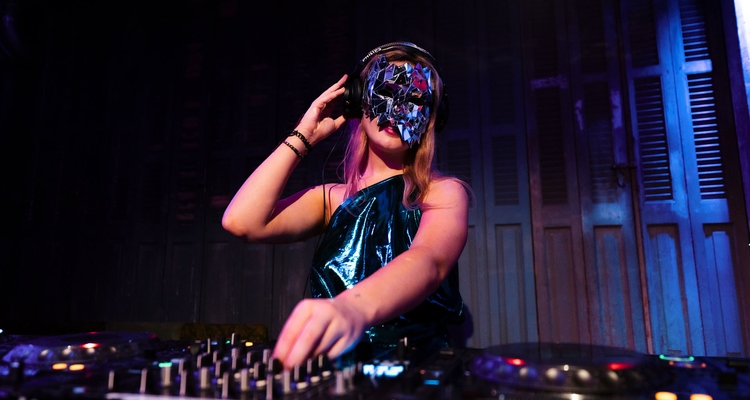 Win AVIAN GRAYS vinyl record and a record player!
Contest end:
To celebrate the release of AVIAN GRAYS' first-ever mix album titled 'Stardust', we're raffling off a vinyl record and vinyl record player! Follow the below steps for the chance to become the lucky winner!

Follow AVIAN GRAYS on Spotify.
Visit AVIAN GRAYS on Instagram.
Follow the Armada Today on Spotify.
Check out the TikTok of AVIAN GRAYS.