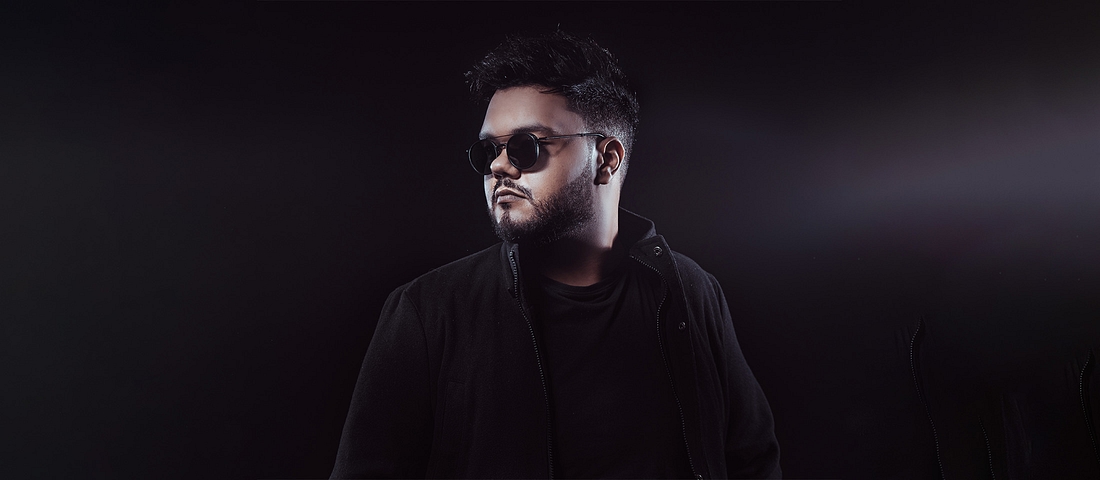 Scorz
Woosh! The sound of a spacey synth glides through a lush, atmospheric soundscape. Suddenly, an irresistibly infectious rhythm begins building up. Welcome to the upbeat, beautifully melodic world of Scorz, an artist who's currently obliterating the flimsy boundaries of his genre.

This highly versatile and distinctly unique artist has just begun bringing his euphoria-dripped, experimental anthems to the global stage. Scorz is inspired by the finer side of things, making his music highly fine-tuned and brimming with a boundary-breaking personality.

Brazil-based DJ/producer Diego Fonseca harnessed his craft in his late teens, spending days and nights in the studio. He soon got recognized by the wider industry and has gone on to release a steady flow of electronic anthems that were supported by big names such as Armin van Buuren and Ferry Corsten. He is now back after a hiatus with his fresh brand of experimental dance anthems under the name Scorz. His debut track, 'Come to Life', is out now on Armind (Armada) and also featured on Armin van Buuren's highly anticipated 'A State Of Trance, Ibiza 2020' mix album.