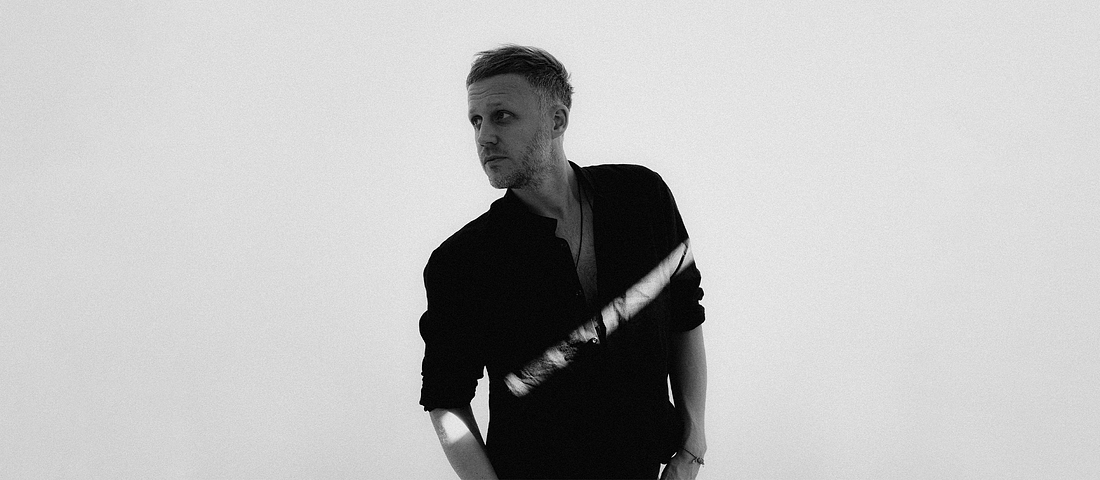 Jan Blomqvist
Jan Blomqvist, born in the '80s (not in Sweden), is a Berlin-based solo artist and bandleader. It was he who invented concert techno: dreamy vocals and simple beats. With his band BLOMQVIST, he's into dancy electro-pop; as a solo artist, he plays club soul.
Jan's early live concert performances in the 90's were a fusion of punk, hardcore, britpop and rock and roll. But his music was growing with the times as he was inspired by the increasing and diverse use and experimentation of electronic instruments and noise in the then-modern radio and club music.

Still a teenager then he broke up the band and moved to Berlin where he immersed himself in the electro movement, studying every artist, dj, and character he encountered. Jan folded in with inspiring crews like those at the Bar25 who not only exposed him to their forward thinking politic, but were inspired by Jan's passion and unique worldview and signed him to their booking agency. He reformed his old band and began perfecting a machine-like super tight sound that would bring a rock and roll stage presence to the clubs and resulted in an amazing live show. Key gigs at the Fusion Festival, viral music videos, a very big jet plane cover and a debut EP on Stil vor Talent launched him directly into the center of the game to reinvent deep house music. The following cornerstone performances at Burning Man in 2016 and the legendary Zero Parties (from 2013-2018) in New York catapulted his sound into the North American scene and set a clean and mature example of the second wave of the electronic music movement, as you can hear on his spectacular debut album Remote Control from 2016 and his newest œuvre Disconnected.