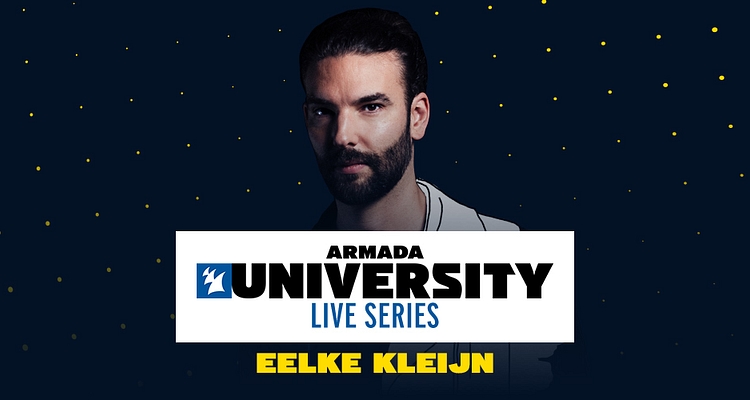 60 minutes of exclusive content
Platform: Cubase
Lifetime access on FaderPro
Money back guarantee
$29,99
In his live masterclass, Eelke Kleijn discusses the production of his track 'The Calling'. He starts with the original bassline that came from a modular synth and takes you through the entire production, breaking down each element of the percussion, musical elements and signal processing. One of Eelke's signature sounds is his use of organic and live sounding percussion and other elements. In this one-hour course, he demonstrates how he creates these unique sounds sets, giving a unique character to his music.