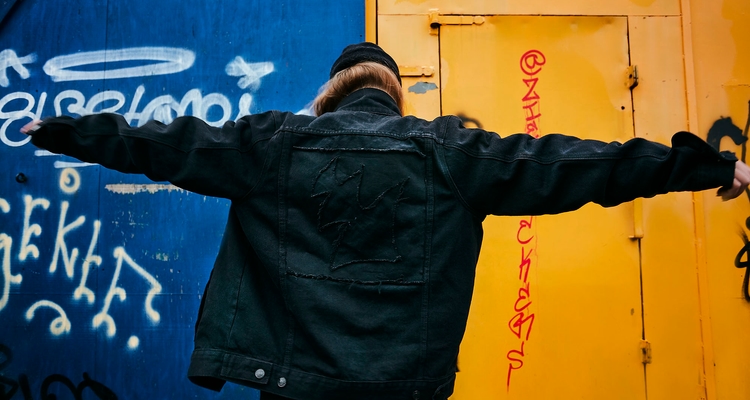 WELCOME TO THE NEW ARMADA MUSIC WEBSITE
Welcome to the new Armada Music website. From now on, this will be the place you go to for everything related to Armada Music, our artists and their music.


What's new?

Aside from the complete visual overhaul, there are several extra features that will help you get the most out of the experience.
You can instantly play your favorite tracks via the Spotify player on our website.
You can find all of our releases sorted on genre so you can easily find the sound you're looking for.
You can dive into the action right away through our (music) video page headers.
You can find all of our running competitions in our Contests section, grab your favorite merchandise in our full-scale Armada Music Shop and start becoming a dance music producers yourself via Armada University.
And more incredible content, from exclusive track previews to cool live sets and insightful interviews.
From the quality music to the bite-sized content you love so much, this will be the home to the dance music you love.