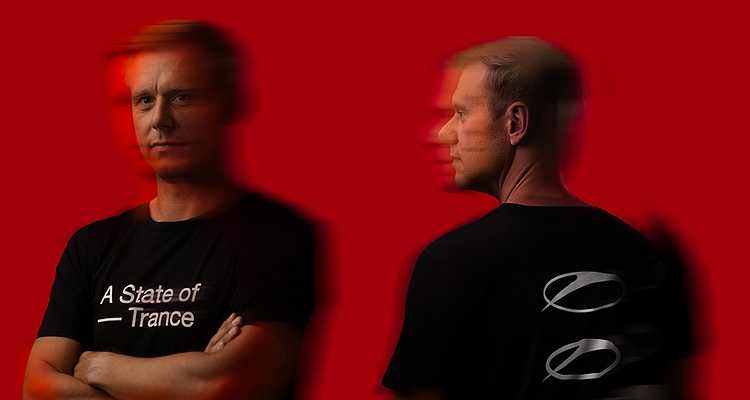 New REFLEXION Merch is here!
After the success of the first batch of REFLEXION merchandise, we're going all out with the second batch. We created new merchandise based on the outfits of Armin van Buuren at the A State of Trance Celebration Weekend as we noticed a lot of you liked those designs. In addition to the hoodie and two kinds of T-shirts, we also brought in a new cap and the heavily requested comfort sweat suit, which was chosen by youon our A State of Trance Discord server!

Supply is limited, so grab yours quickly. You will find it also at our A State of Trance event in London. See you there!