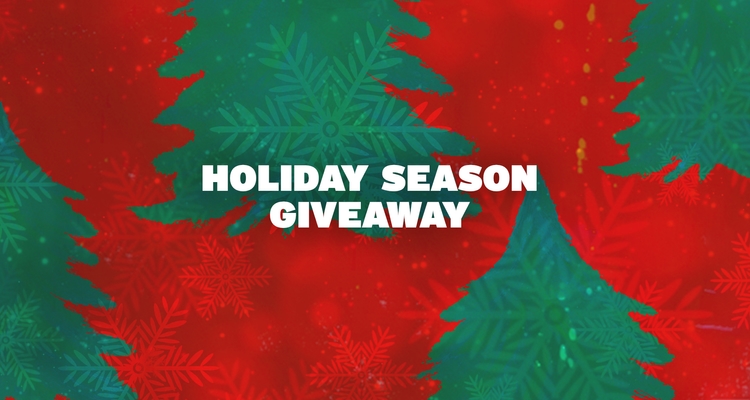 Holiday Season Giveaway
The holiday season is almost upon us, and we wouldn't want it to pass you by without putting a smile on your face that will last the entire winter. So every Wednesday in December, we'll be giving you the chance to win something super exciting!
Get a chance at winning 2 VIP tickets for Don't Let Daddy Know and a special merchandise package.

Want to stay warm this holiday season?! Enter the competition and you might be able to get a brand new Uniqlo outfit to do just that!
Always wanted to start producing and create your own tracks? Well, this next giveaway is right up your alley. Enter and you might win the Ableton Live 11 Suite package to start making those beats! Check the Ableton button below.
Want to have a proper set-up for producing from home? Enter the competition for a chance of winning KRK Rokit RP7 G4 studio monitors (7-inch woofer) and also KRK KNS-6402 headphones! That's really something isn't it!
Don't Let Daddy Know giveaway
Uniqlo giveaway
Ableton giveaway
KRK giveaway