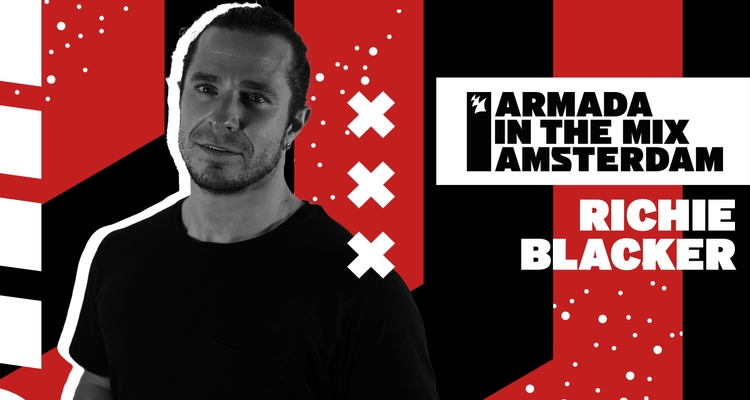 ARMADA IN THE MIX AMSTERDAM: RICHIE BLACKER

After last year's release of 'Kitchen Party' (with My Friend) on Armada Electronic Elements, Richie Blacker hits Armada Music with the thoroughly uplifting 'Wizards Of E'. Captained by inspiring chords, up-tempo beats and vocals drenched in nostalgia, this track marks yet another big cut from the Northern Irish talent.
To Celebrate his newest release, Richie came over to the office and showed us his skills! Be sure to also check out his Armada In The Mix for more great tunes!