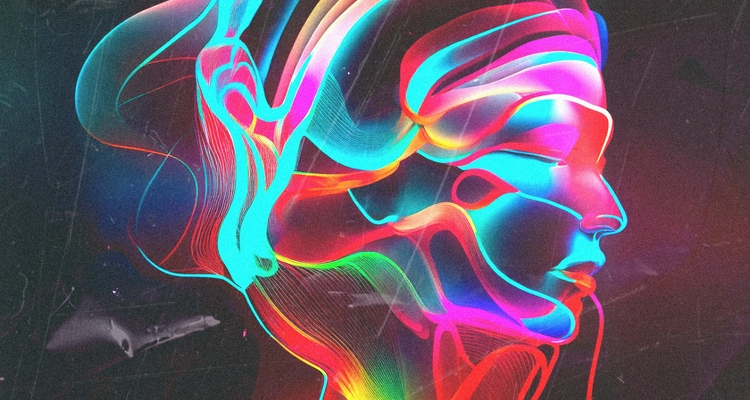 Affirmations - Autograf
Built on the premise that everyone faces doubts and insecurities of their own, Autograf's highly anticipated sophomore artist album expertly turns the narrative around. Through audial masterpieces such as 'Runaway', 'Like This' and 'Voodoo', the thirteen-track body of work urges everyone to say and repeat their own personal affirmation, for enough reiterations can inspire true belief.

"We never thought we'd travel the world, play the festivals we've played and have millions of listeners, but here we are," Autograf say. So dream big, commit to those daily 'Affirmations' and embrace the fact that you're capable of manifesting far more than you ever deemed possible. Because that's what Autograf did to ensure this album was the best they've ever made, and one mere listen will validate that they obviously succeeded.
Listen now