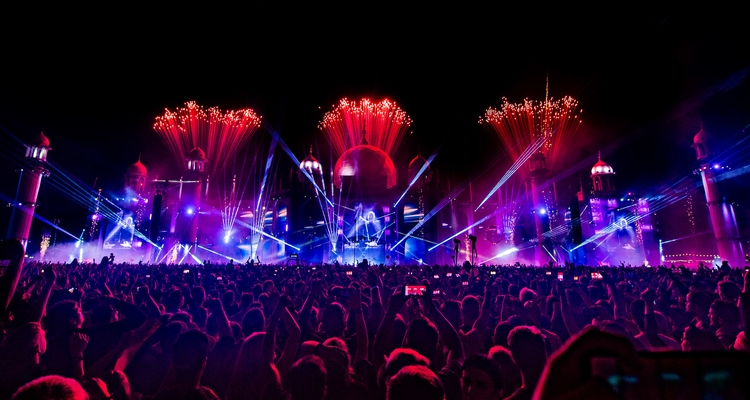 AIRBEAT ONE GIVEAWAY
Contest end:
AIRBEAT ONE is a huge event and our artists have been part of it for a long time. We want you to have a chance to party at one of the best festivals in Europe, we are giving away a total of 10 VIP tickets in sets of 2. Follow the steps via the link to participate.

For everyone who joins we have a little gift in your email after participating.

Note: travel and stay are NOT included in this giveaway.