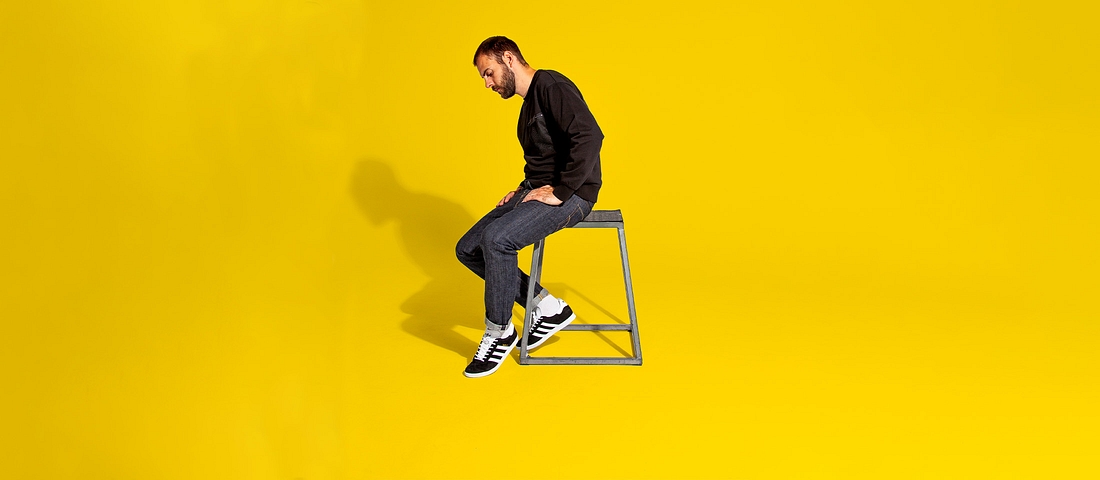 Joachim Pastor
To Joachim Pastor, music isn't about the hypes, trends or the weekly special. The French DJ, producer and Hungry Music founder has been casting aside music world mania in favor of a timeless sound since first breaking into the scene, and the upcoming release of his debut album sees the recent Armada Music signee push into a new chapter with that exact trademark.
A true perfectionist when it comes to the quality of his product, Joachim Pastor studied at the Versailles conservatory between the ages of 4 and 15. Near the end of his time at the conservatory, when his hopes of playing guitar in a band had started to grey out due to the sheer impracticality of it all, he started downloading music software with the intention of creating his own virtual band to play guitar with. That one thing led to another, and Joachim Pastor's music has been sporting an electronic edge ever since.
Inspired by the works of seminal artists such as Daft Punk, Sonata Arctica and Jean-Michel Jarre, Joachim Pastor's melodious brand of electronica offers a sense of sophistication not easily found in today's music world. Designed to make listeners feel with every fiber of their being, his music is an expression of emotion with a danceable twist, endorsed by hundreds of thousands of fans on Spotify alone as well as those who witnessed his performances at the likes of Dour, Tomorrowland, Paleo, Olympia, Solidays, DGTL, Pleinvrees and more.

Now on the verge of presenting his first-ever album, Joachim Pastor continues to produce the music he wants to. And if the initial response is anything to go by, that album provides exactly the kind of music that will withstand the test of time.