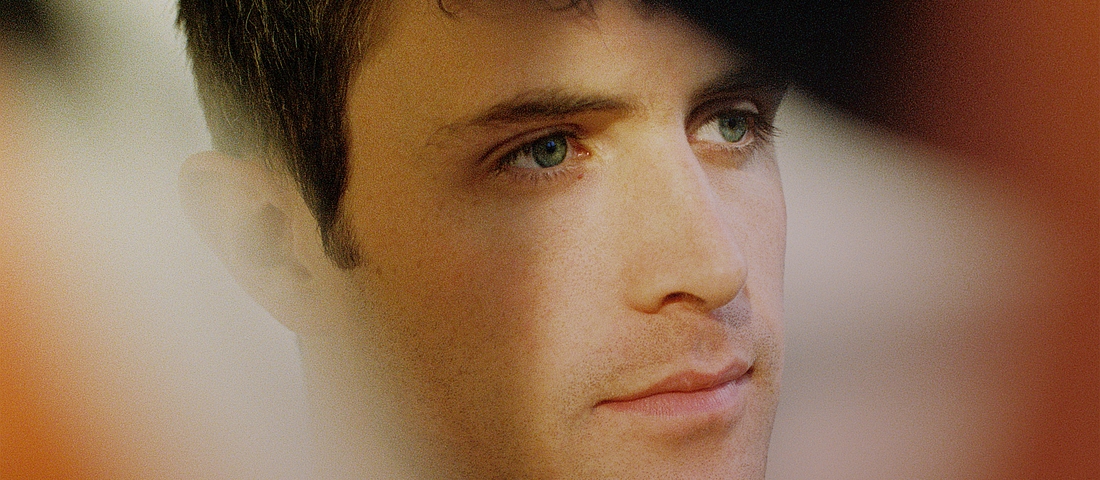 Kidnap
Matt Relton, aka Kidnap, first gained recognition by winning the iTunes Best Electronic Track in 2012 with his release Vehl. Forever experimenting with sounds, the Sheffield producer rapidly carved out a unique and intelligent sound. In pursuit of artistic independence, he launched his Birds That Fly imprint in 2016 with Moments featuring Leo Stannard.
Staying true to his sound, Relton consistently releases music that evokes memories. Here is an artist who truly understands the importance of each and every sound. Through the use of vocals, intricate percussion and melodies, his productions conjure emotions from deep within.2017 was a profound year for Relton, both personally and with his career. Having gone through a year of change and reflection, it was time to drop 'Kid' and release under Kidnap.

In 2018 Kidnap became an Ambassador for Coronoa Sunset Sessions which saw Relton travel around the world playing shows in extraordinary locations, from rocky beaches in southern Italy to Mountain summits in Canada. Kidnap also added further releases, Ashes EP, Ursa Minor & Turn2U to his Birds That Fly imprint.

Respected and supported by esteemed figures such as; Sasha, Pete Tong, Paul Oakenfold and Maceo Plex...Kidnap is evolving... confidently and quietly striding forward into 2019.