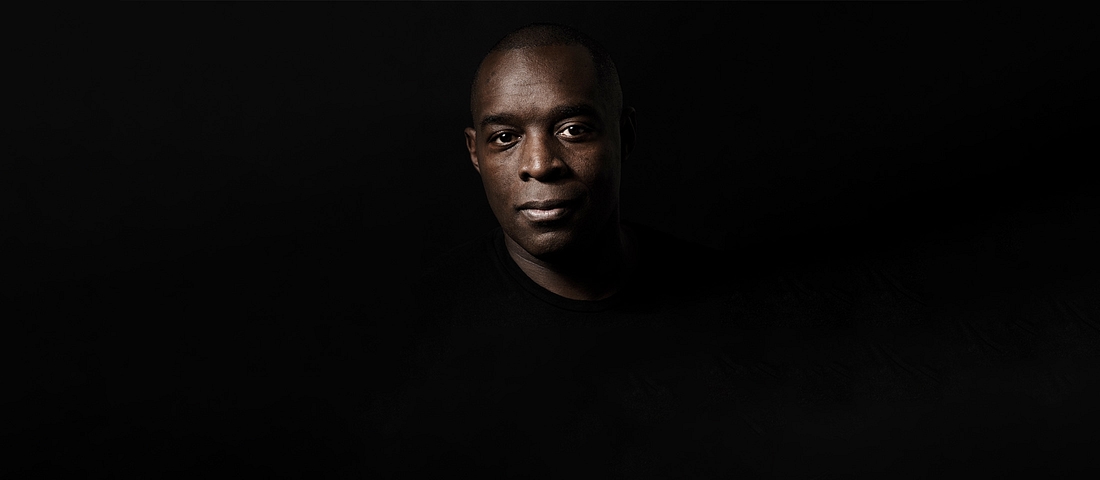 Kevin Saunderson
Platinum-selling recording artist, label boss, festival promoter, true innovator in the pantheon of popular music, cultural champion, cracking DJ: there's a lot to be said about Kevin Saunderson.
His influence runs deep, through both adopted hometown of Detroit, and music culture as a whole: as one of the Belleville Three, the high school trio which also includes Juan Atkins and Derrick May, he irreparably changed the face of electronic music; with Inner City, he gave it some of its most memorable tunes.

Between "Big Fun", "Good Life", debut album Paradise and a number of follow-up singles, Inner City (Saunderson and vocalist Paris Grey) amassed 12 UK top 40 hits and over six million records sold worldwide during their peak. A dancefloor-dominating remix by Luciano in 2008, and a globetrotting reunion tour in 2012, underscores the longevity of Inner City's classic sound.

His nickname of 'The Elevator' is apt: for his role in transporting Detroit's new sound to a wider audience; as anyone who has seen him perform live can attest, his high-energy, high-spirit and high-impact DJ sets; and for spending the past 35 years of his life progressing the culture he helped create.

With a stacked international touring schedule over the decades, playing in nearly every country and at nearly every festival or club worth mention, he has not stopped pushing the feeling of techno on and on.

The Groove That Won't Stop, indeed.